Job Ref: 57080
Category: Utilization Review and Case Management
Department: UTILIZATION MANAGEMENT
Location: 160 Water St. #3, New York, NY 10038
Job Type: Regular
Employment Type: Full-Time
Salary Range: $93,866.00 - $93,866.00

Key Responsibilities:
Performs care management including hospital admission certification, continued stay review, discharge planning, out-patient and ancillary services review, etc., following established MetroPlusHealth Utilization Management policies, procedures and protocols
Oversees the coordination and delivery of comprehensive, quality health care and services for all members requiring care management in a cost-effective manner
Interacts and obtains relevant clinical information from member's PCP and other providers, approves care that meets established criteria, and refers all other cases to the MetroPlusHealth Physician Advisor/Medical Director. Informs member and provider of Utilization Management determinations and treatment alternatives
Identifies utilization trends and potential member needs by means of generating reports of encounter data, pharmacy data review, and new member health assessment forms
Evaluates member needs for referred cases (from providers or member self-referred)
Assists all departments with the resolution of members' problems related to utilization management issues
Performs all utilization management activities in compliance with all regulatory agency requirements
Conducts medical record reviews as appropriate to case management functions
Participates in Medical Management grand rounds with the Physician Advisor
Required Education, Skills & Experience
• Bachelor's degree (BSN) preferred
• A minimum of three to five years clinical experience in an acute care setting
• Excellent communication, writing and analytical skills
• Knowledge of computer systems
• UM/UR experience in a managed care or hospital setting
Required Licensure
and/or
Certification
Registered Nurse with current New York State license
Foreign medical school graduates considered
At MetroPlusHealth Health Plan, we are committed to providing our members with the highest quality health care and to help them live healthier lives. As a wholly-owned subsidiary of NYC Health + Hospitals, the largest public health system in the country, our network includes over 27,000 primary care providers, specialists and participating clinics, and we are more than half a million members strong. For more than 30 years, our history and tradition has been built on the strong relationships with our members and providers.
The Care Manager, working under the direction of the Director of the Department of Utilization Management, is primarily responsible for managing both simple and complex medical cases to achieve high-quality patient care outcomes and minimize unnecessary medical expenses, through the coordination of both outpatient and inpatient services. The Care Manager will assist the provider in directing care to the most appropriate setting, evaluating alternative care plans, and assessing outcomes through outreach to the members.
Our Mission
We provide a caring, high-quality customer experience to preserve and improve the health and lives of New Yorkers with our integrated health care system.
Our Vision
To be the number one plan of choice for the communities we serve.
We expect everyone in our organization, from leadership to frontline staff, to embody Our Core Values:
Give Care and Compassion to All
Be Customer Powered
Align daily actions to positive, impactful customer experiences, connect with internal and external customers
Be Proud of What We Do
Take ownership and accountability, be solutions driven
Act As A Team
Build trust, empower others, champion transparent communication
Thrive with Change
Spark and support innovation, transform our business through technology and data
Comprehensive Medical Coverage
including MetroPlusHealth Gold*
Financial & Savings Benefits
including 529 College Savings Plan
Dental & Vision Insurance
Life & Disability Insurance
Health Club Reimbursement
Retirement and Pension Plans
Special employee discounts are available for: Apple and Dell products, cell phones and mobile plans, sporting events, Broadway plays, concerts, movie tickets, travel packages, and other offers through Barclays Center, Plum Benefits, Perks@Work and Working Advantage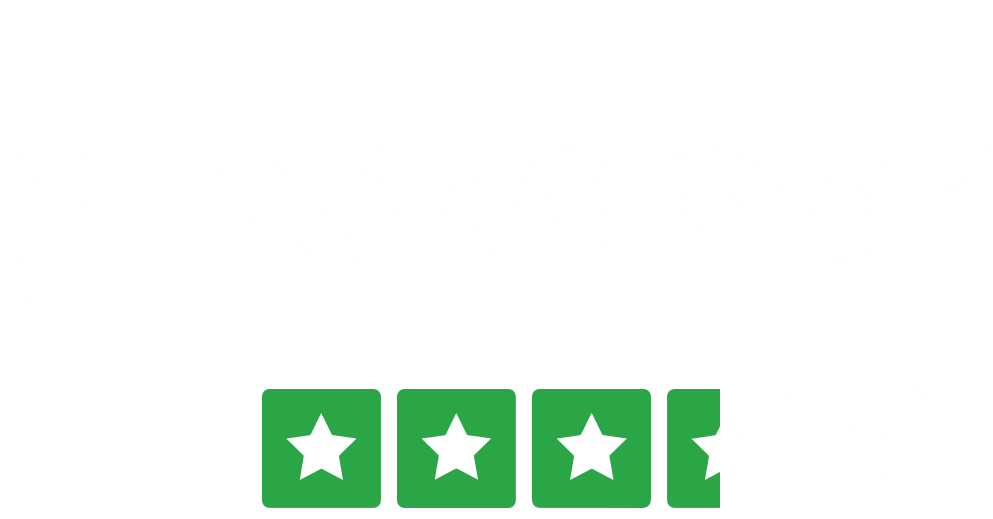 Former Employee / Associate in New York, NY
says:
"The Case Management Team is exceptional. There is wonderful departmental leadership. The team leads are supportive and professional. There are many well-trained staff with a variety of skills. The training offered is valuable for professional development. ... Overall, people there are very nice and friendly. Solid place for good work life."
Current Employee / Manager in New York, NY says:
"Diverse workforce with some very talented managers and staff. A great place to learn if you are energetic and passionate. A great deal of opportunity for those that work hard and accomplish goals."

See All Reviews
AAP/EEO Statement - MetroPlusHealth is an
Equal Opportunity Employer