Job Ref: 59171
Category: Utilization Review and Case Management
Department: CASE MANAGEMENT PROGRAM
Location: 50 Water Street, 7th Floor, New York, NY 10004
Job Type: Regular
Employment Type: Full-Time
Salary Range: $93,866.00 - $93,866.00

Key Responsibilities:
Physically meet the members where they are to gain deep understanding of their situation and needs
Problem solve member's problems and needs: clinical, psychosocial, financial, environmental
Provide services to members of varying age, clinical scenario, culture, financial means, social support, and motivation
Engage members in a collaborative relationship, empowering them to manage their physical, psychosocial and environmental health to improve and maintain lifelong well being
Assess risks and gaps in care
Maximize member's access to available resources 
Prepare member oriented plan of care with member, caregivers, and health care providers, integrating concepts of cultural sensitivity and privacy practices 
Communicate plan of care to Primary Care Physician initially and no less than monthly with updates
Ensure member/caregiver understanding as it relates to language barriers, stress reaction or cognitive limitations/barriers using verbal and nonverbal techniques
Train member on relevant chronic diseases, preventive care, medication management (medication reconciliation and adherence), home safety, etc.
Provide complex care management including but not limited to: insuring access to care, reducing unnecessary hospitalizations, and appropriately referring to community supports
Advocate for members by assisting them to address challenges, and make informed choices regarding clinical status and treatment options
Maintain accurate, comprehensive and current clinical and non-clinical documents
Required Education, Skills & Experience
• Clinical background: RN
• Bachelor's degree required
• Minimum of 2 years medical surgical experience
• Field experience providing care management or care coordination
• Prior experience in Case Management in a health care and/or Managed Care setting strongly preferred
• Proficiency with computers navigating in multiple systems and web based applications
• Strong verbal and written communication skills including motivational coaching, influencing and negotiation abilities
• Time management and organizational skills
• Strong problem solving skills
• Ability to prioritize and manage changing priorities under pressure
• Must know how to use Microsoft Office applications including Word, Excel, and PowerPoint and Outlook
• Ability to proficiently read and interpret medical records, claims data, pharmacy and lab reports, and prescriptions required
• Ability to travel within the MetroPlusHealth service area making home visits to members, facility visits to clinical providers, and visits to community, faith and other social service based agencies
Required Licensure
and/or
Certification
Registered Nurse with current New York State license
Foreign medical school graduates considered
At MetroPlusHealth, we are committed to providing our members with the highest quality health care and to help them live healthier lives. As a wholly-owned subsidiary of NYC Health + Hospitals, the largest public health system in the country, our network includes over 27,000 primary care providers, specialists and participating clinics, and we are more than half a million members strong. For more than 30 years, our history and tradition has been built on the strong relationships with our members and providers.
The Care Manager, working under the direction of the Director of the Department of Utilization Management, is primarily responsible for managing both simple and complex medical cases to achieve high-quality patient care outcomes and minimize unnecessary medical expenses, through the coordination of both outpatient and inpatient services. The Care Manager will assist the provider in directing care to the most appropriate setting, evaluating alternative care plans, and assessing outcomes through outreach to the members.
Our Mission
We provide a caring, high-quality customer experience to preserve and improve the health and lives of New Yorkers with our integrated health care system.
Our Vision
To be the number one plan of choice for the communities we serve.
We expect everyone in our organization, from leadership to frontline staff, to embody Our Core Values:
Give Care and Compassion to All
Be Customer Powered
Align daily actions to positive, impactful customer experiences, connect with internal and external customers
Be Proud of What We Do
Take ownership and accountability, be solutions driven
Act As A Team
Build trust, empower others, champion transparent communication
Thrive with Change
Spark and support innovation, transform our business through technology and data
Comprehensive Medical Coverage
including MetroPlusHealth Gold*
Financial & Savings Benefits
including 529 College Savings Plan
Dental & Vision Insurance
Life & Disability Insurance
Health Club Reimbursement
Retirement and Pension Plans
Special employee discounts are available for: Apple and Dell products, cell phones and mobile plans, sporting events, Broadway plays, concerts, movie tickets, travel packages, and other offers through Barclays Center, Plum Benefits, Perks@Work and Working Advantage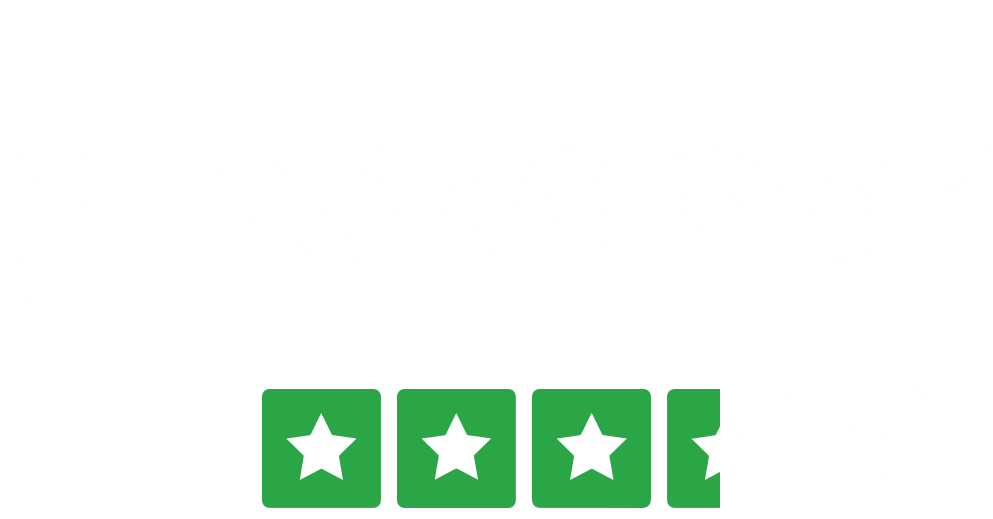 Current Employee / Manager in New York, NY
says:
"Diverse workforce with some very talented managers and staff. A great place to learn if you are energetic and passionate. A great deal of opportunity for those that work hard and accomplish goals."
Current Employee / Anonymous Employee in New York, NY says:
"Large company with many opportunities. Good knowledgeable people. Friendly and cooperative environment. Relaxed atmosphere. Great benefits and competitive salaries."

See All Reviews
AAP/EEO Statement - MetroPlusHealth is an
Equal Opportunity Employer