About Us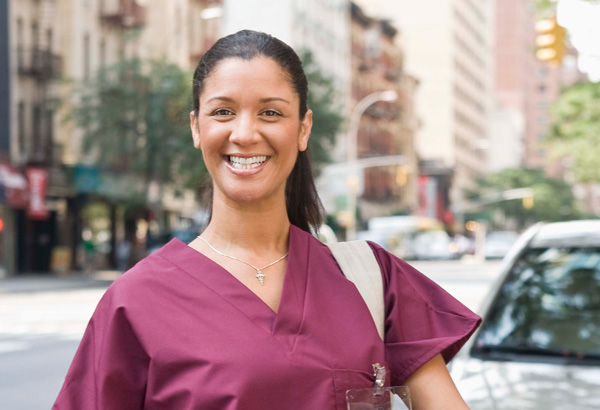 Overview
At MetroPlus Health Plan, we are committed to provide our members with the highest quality health care and to help them live healthier lives. As a wholly-owned subsidiary of NYC Health + Hospitals, our network includes over 27,000 primary care providers, specialists and participating clinics, and we are nearly half a million members strong. For more than 30 years, our history and tradition has been built on the strong relationship with our members and providers.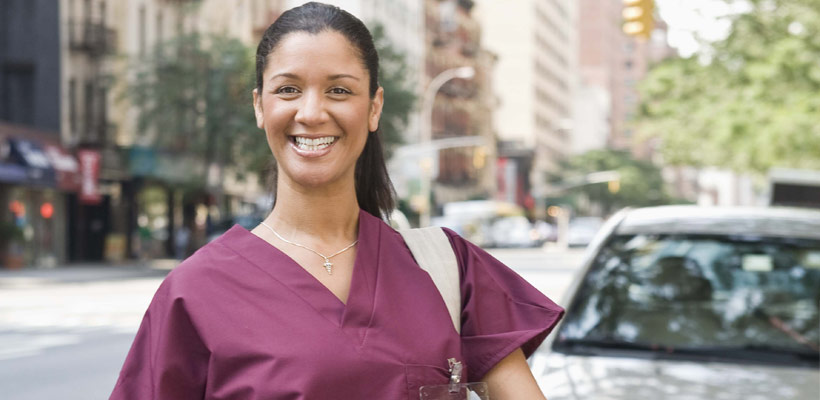 We empower every New Yorker – without exception – to live the healthiest life possible.
Mission, Vision & Values
Our Mission
To provide our members with access to the highest quality, cost-effective health care including a comprehensive program of care management, health education and customer service. This is accomplished by partnering with NYC Health + Hospitals and our dedicated providers.  
Our Vision
To provide access to the highest quality, cost-effective health care for our members, to achieve superior provider, member and employee satisfaction, and to be a fiscally responsible, ongoing financial asset to NYC Health + Hospitals. MetroPlus will strive to be the only managed health care partner that NYC Health + Hospitals, the largest municipal health care system in the country, provides government sponsored health insurance along with commercial plans, will ever need. This will be accomplished by our fully engaged, highly motivated MetroPlus staff.
Our Values
Performance Excellence, holding ourselves and our providers to the highest standards to ensure that our members receive quality care
Fiscal Responsibility, assuring that the revenues we receive are used effectively
Regulatory Compliance, with all City, State and Federal laws, regulations and contracts
Team Work, including everyone at MetroPlus and with our providers to deliver the highest quality care and service to our members
Accountability to each other, our members and providers
Respectfulness in the way that we treat everyone we encounter
We provide affordable, quality health insurance to residents of all 5 boroughs: the Bronx, Brooklyn, Manhattan, Queens and Staten Island.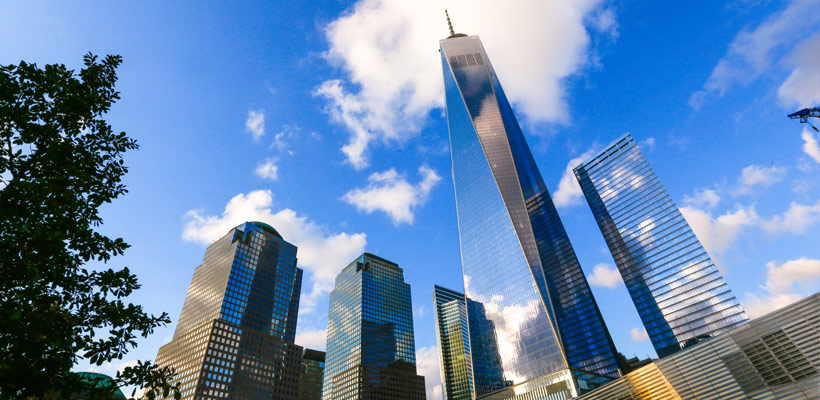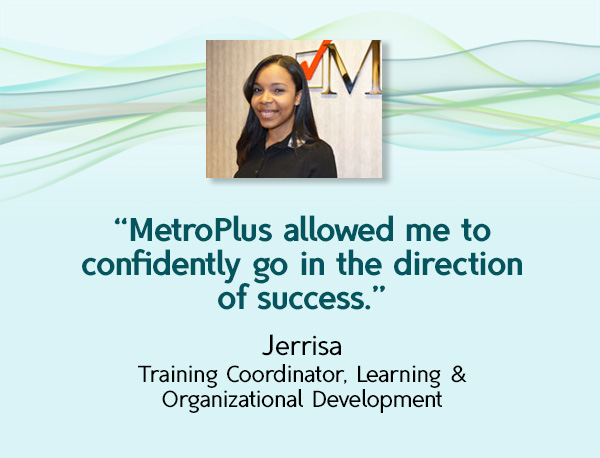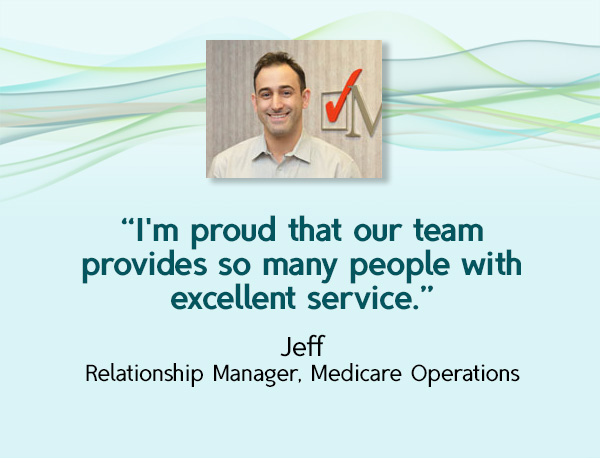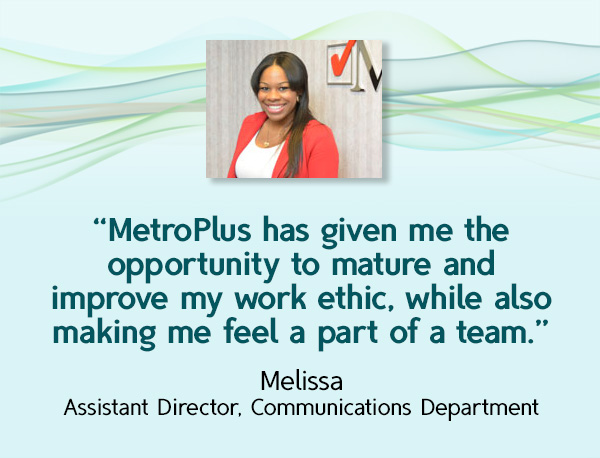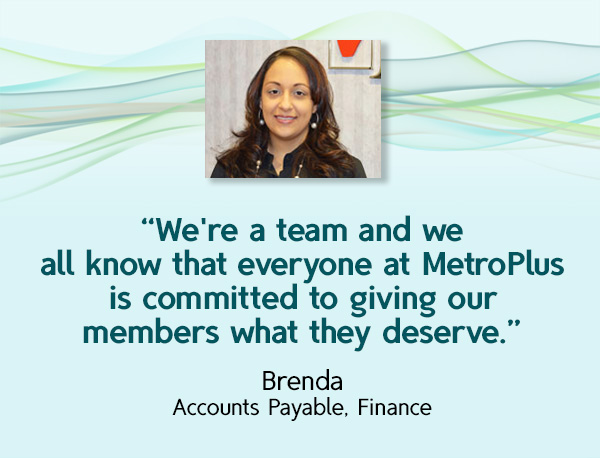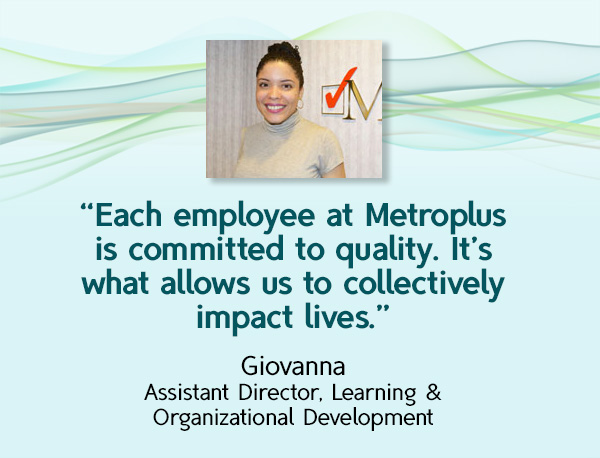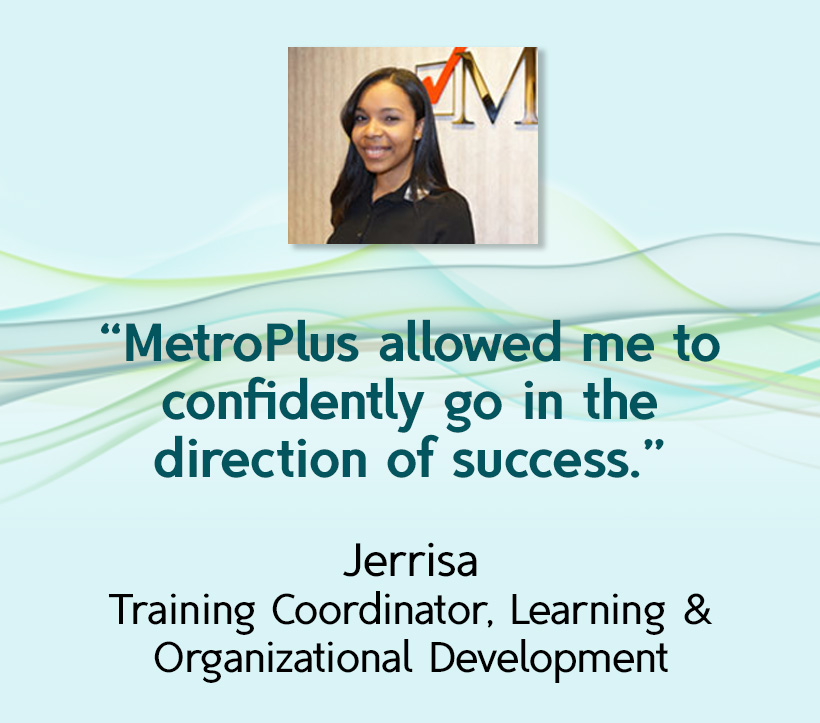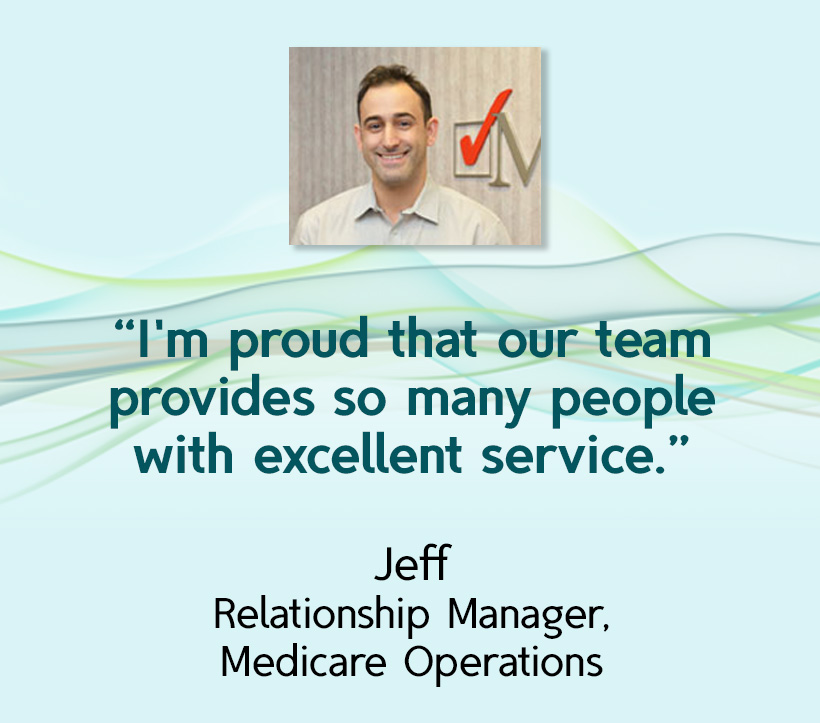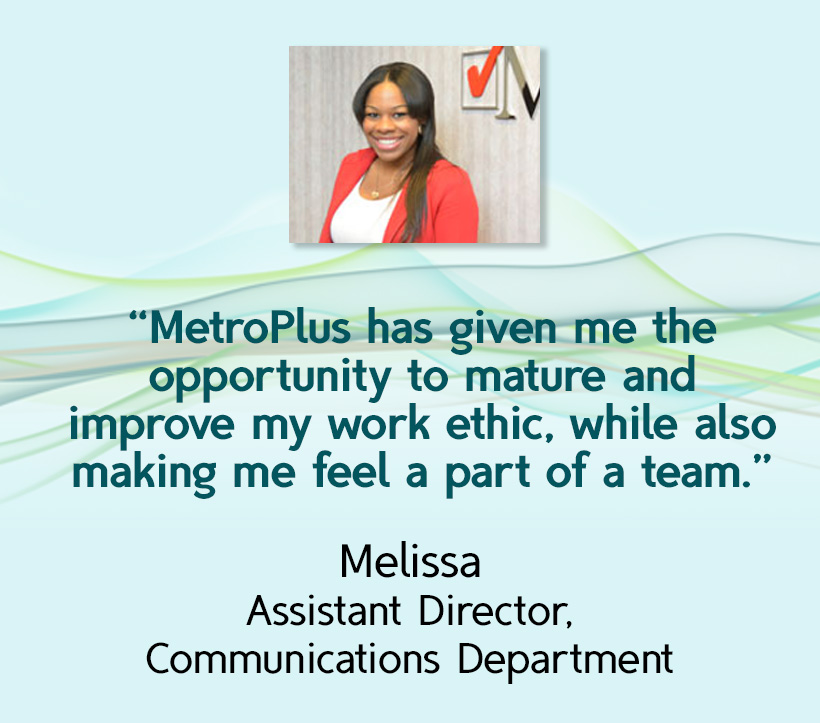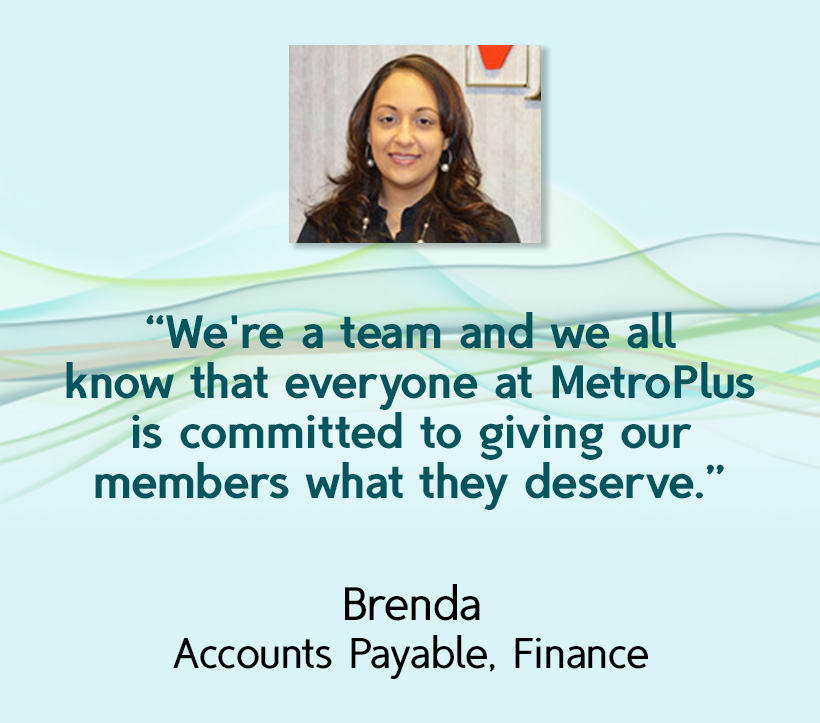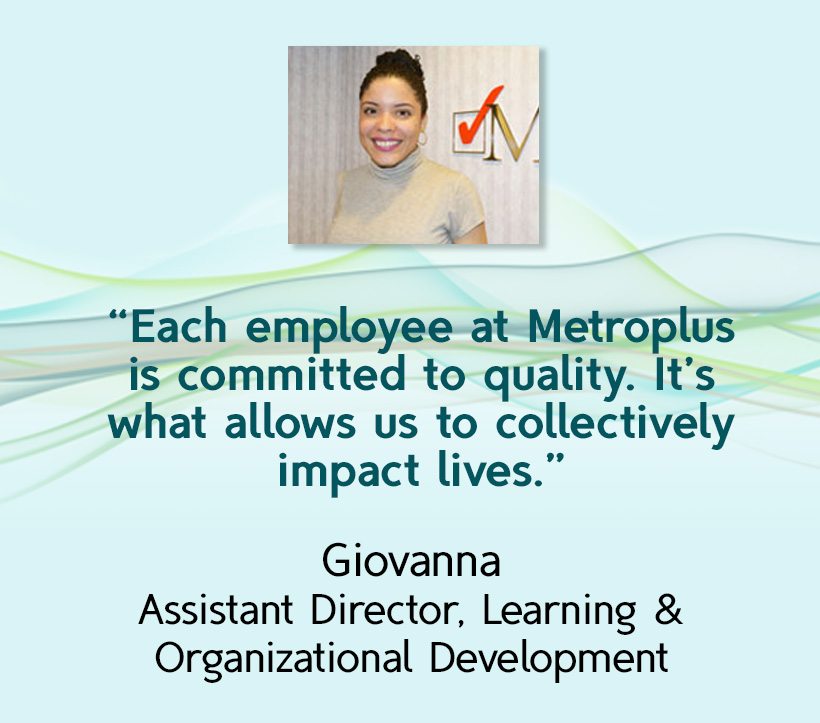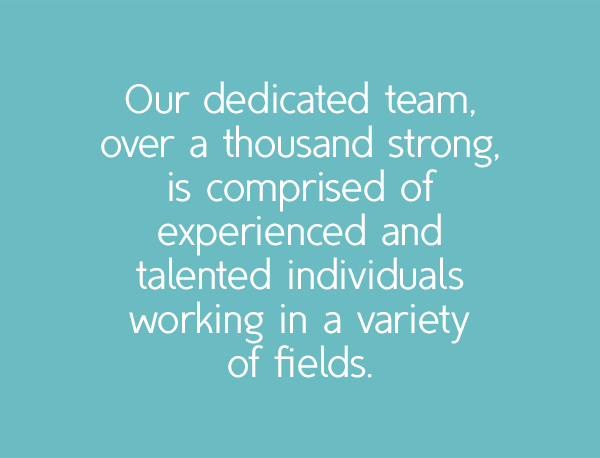 MetroPlus employees are the foundation of our success. Our dedicated team, over a thousand strong, is comprised of experienced and talented individuals working in a variety of fields.