Our workforce is our most valuable asset. That's why we offer an excellent benefits package to each and every member of our team.*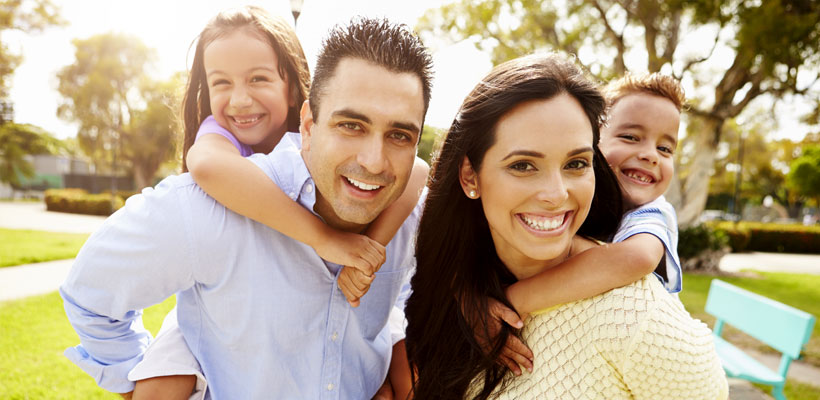 As part of our total compensation package, our staff members may be eligible for:

Paid vacation
Paid sick leave, so you can take care of yourself and eligible family members when needed most
A package of up to 11 paid holidays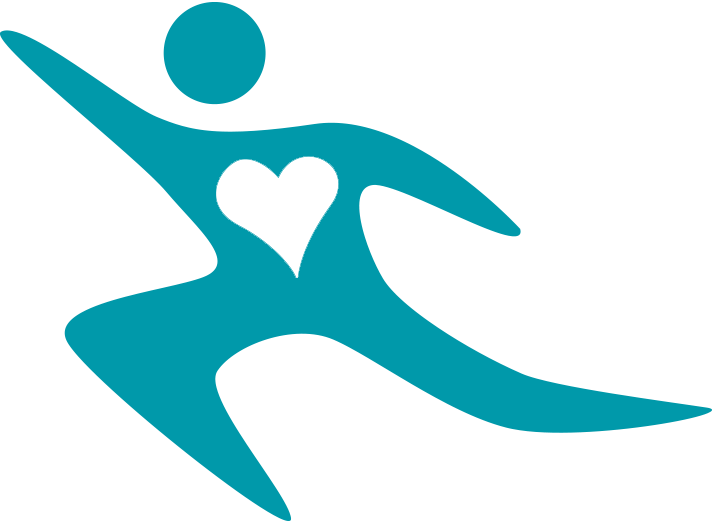 Comprehensive medical coverage plans, including MetroPlus Gold, a no cost, no deductible commercial plan exclusively for those employed by New York City
Dental and vision insurance plan
An employee assistance program
Financial and savings benefits:
529 college savings plan
Flexible spending account programs
NYC Municipal Credit Union savings program
Employees qualify for Public Interest Loan Forgiveness
Licensure reimbursement
Transit benefit programs
Direct deposit
Retirement and pension plans:
NYC Employees' Retirement System
(NYCERS) Pension Plan
NYC Deferred Compensation Plan
(DCP), 401 (k) and 457 plan
Health + Hospitals Tax Deferred Annuity (TDA)
Program 403(b) plan
New York State Voluntary Defined Contribution Program (VDC)
Financial wellness programs
Employee discount offers:
Our staff members can access discounts for a variety of products, services, and entertainment, including:
Apple and Dell products
Cell phones and mobile plans
Gym memberships
Special discount pricing on sporting events, Broadway plays, concerts, movie tickets, travel packages, and other offers through Barclays Center, Plum Benefits, Perks@Work and Working Advantage
Additional benefits*These benefits include some or all of the following options:
Disability insurance
Life insurance
Health club reimbursement
Supplemental hospital coverage
Tuition reimbursement

*Available benefits may vary based on your category of employment.